Polo Club Shops, your one-stop shopping destination.
Serene Location
Polo Club Shops is located in beautiful Boca Raton, FL and serves as a convenient amenity to the many surrounding gated neighborhoods, such as The Polo Club, St. Andrew's Country Club, and more.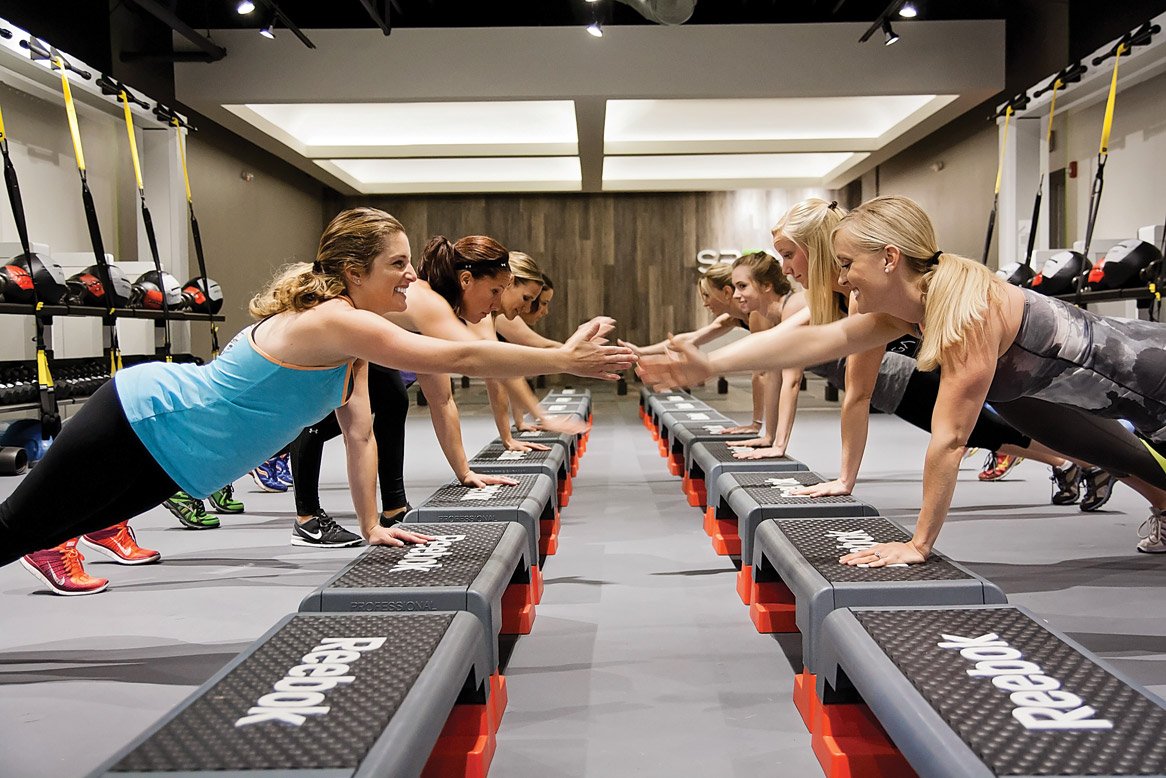 Coming Soon: SPENGA Fitness
Each 60 minute SPENGA session boosts your endurance, strengthens your muscles and restores your body through a combination of spin, HIIT training and yoga.
Publix
Where shopping is a pleasure.